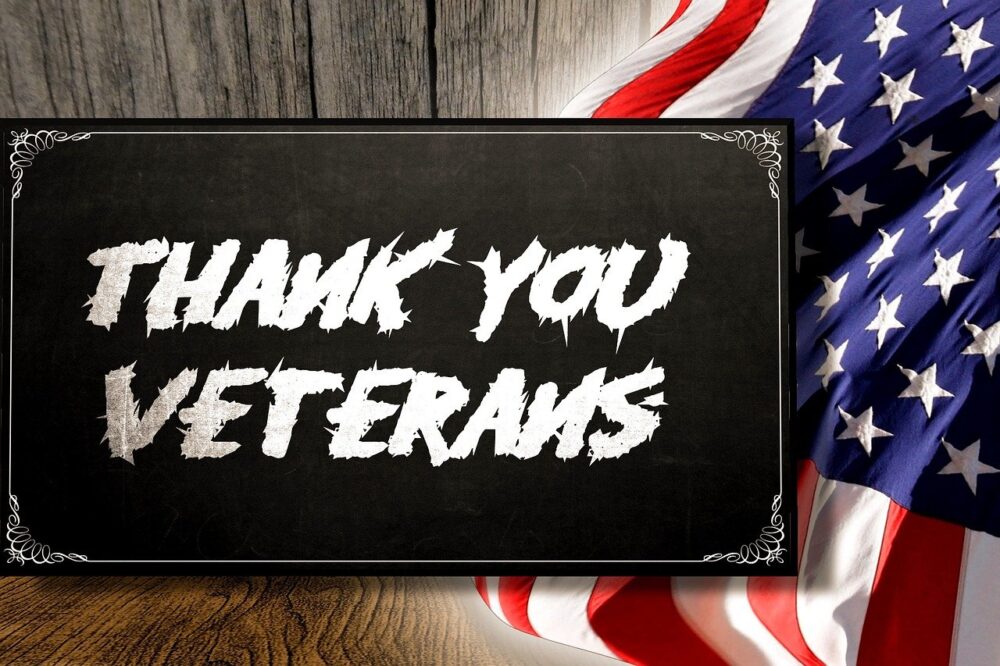 Veterans Day is a federal holiday that honors members of our armed forces for bravely serving their country. It's celebrated annually on November 11th, which happens to be a Friday this year. If you're trying to make your plans for the long weekend, you may be wondering, what's open/closed on Veterans Day? Here's everything you need to know.
What's Open/Closed On Veterans Day?
Schools and Workplaces
Since Veterans Day is a federal holiday, many schools close to observe it. Non-essential government offices and federal courts are also closed on the holiday.
The majority of federal employees receive a paid day off on Veterans Day so they can enjoy the long weekend with their families. Some non-government workers don't have to work on Veterans Day either, but this depends on your employer's policies and state laws.
Post Offices
If you don't have to work on Veterans Day, you may want to get some errands out of the way before the weekend. Unfortunately, you won't be able to stop by the post office to drop off a package because USPS is closed on Veterans Day. However, if you have something you urgently need to mail, you can ship it via FedEx or UPS. They accept and deliver packages on Veterans Day and keep their retail locations open to serve customers.
Banks and Credit Unions
You can expect the majority of banks and credit unions to be closed on Friday, November 11th. Some bank branches located in supermarkets may be open on the holiday. But make sure you call ahead to confirm that the location you want to visit is open so you don't waste gas.
Even if your local bank is closed, you'll still be able to access your mobile banking app and drive-up ATMs on Veterans Day. Just keep in mind that transactions may take longer to process because of the holiday.
Stock and Bond Markets
If you need to make any trades on Veterans Day, the New York Stock Exchange and Nasdaq Stock Market will both be open on Friday, November 11th. However, the bond market follows a different holiday schedule than the NYSE and will be closed on Veterans Day, so plan accordingly.
Stores and Restaurants
Private businesses aren't forced to close on Veterans Day, so most retail stores, supermarkets, restaurants, and malls stay open. However, some stores may have limited hours because of the holiday. So make sure to call ahead to confirm the store you want to visit is open before you head there.
Many big box retailers and restaurant chains also offer discounts and freebies to veterans and current members of the armed forces to thank them for their service. For instance, California Pizza Kitchen, Bob Evans, Hooters, and Texas Roadhouse are all offering veterans and active duty military a free entree on November 11th.
National Parks
National Parks are not only open on Veterans Day, but also offer free entrance so you can explore nature with your family on your day off.
Do you have any activities planned for the holiday weekend? Let us know in the comments section below!
Read More
Is Target Closed on Veteran's Day 2022?
Is Costco Closed on Veteran's Day 2022?
Are Banks Open on Veteran's Day 2022?