If you haven't already purchased your tax prep software this year (or have family or a friend who has not) – I am giving readers an opportunity to score free tax prep this week. The H&R Block giveaway is back!
This year, I am giving away TEN $200 credit key codes for H&R Block online tax prep programs to readers, courtesy of the kind folks at H&R Block. If you've already e-filed – you can transfer the code to anyone you'd like.
If you win a code, you can choose the H&R Block version you'd like and apply the code towards it. A $200 code is more than enough to cover the cost of the "Deluxe" (currently $25 with discount at my link), "Premium" (currently $45), "Self-Employed" (currently $75), or "Online Assist℠" (currently starting at $40) versions, as well as the addition of at least 1 state e-file (currently $37 per state filed for paid versions). The codes must be used by the 4/18/23 tax deadline.
H&R Block Online Assist℠ versions allow you to file online with unlimited on-demand chat or video assistance and screen shares from an H&R Block tax expert, enrolled agent, or CPA and can be paired with any of the company's online tax solutions. With all the changes to the tax code in the last few years, this level of expert support could be of great value to any tax filer. I know that I typically have a handful of detailed tax filing questions every year that I send to an H&R Block expert.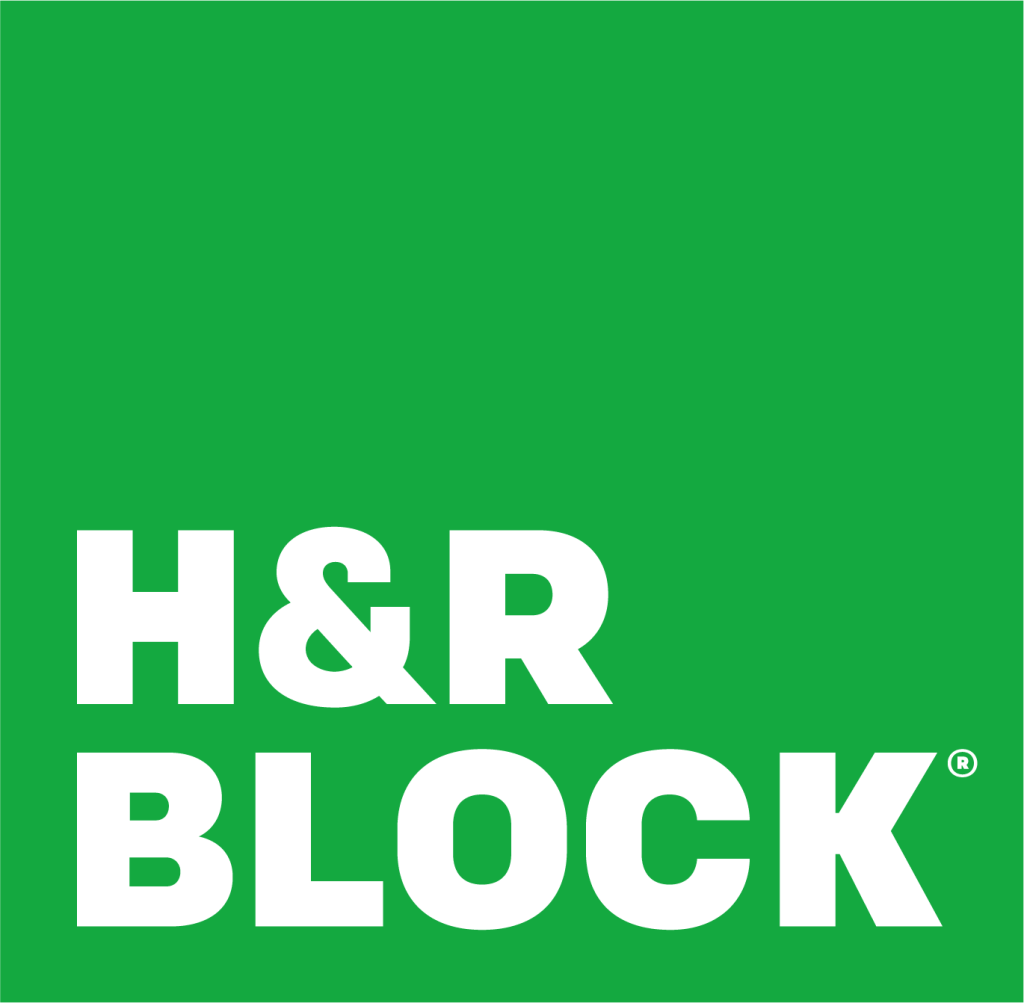 I reached out to H&R Block for this giveaway, as I have in prior years, because their product and support is excellent. They offer a guaranteed maximum refund, free audit assistance, a 100% accuracy guarantee, a feature-rich product, and 7 days a week chat and phone support through the tax filing deadline. In using H&R Block's online products the past number of years, I would not hesitate to recommend them to anyone.
So… how do you win an H&R Block credit key code?
How to Win the H&R Block Giveaway
2 steps. Simple stuff, but make sure both steps are completed (it should take just a minute):
1. 'Like' the embedded Facebook post below AND 'Like' the 20somethingfinance page on Facebook (if you have not already).
2. Add a comment to this 20somethingfinance article below with a clever/favorite tax tip or interesting tax story. Include your Facebook name as your commenter name and your real email in the email form field when you comment. Your info is private and only needed so I can contact the winners.
I'll cross-reference comments with Facebook and randomly select 10 winners from those who have completed both steps.
Deadline to Enter: 12 PM EST this coming Sunday, March 5. I'll reach out to the winners that day and email the credit key codes so that you can get started on your taxes online and I will update the post with a comment once I have done so (so you'll know if you didn't win as well).
Whether you win or not, I'd recommend taking a look at H&R Block (discount at this link) for your tax prep this year!
Good luck!