New VP "understands that managing risk is a top priority," exec says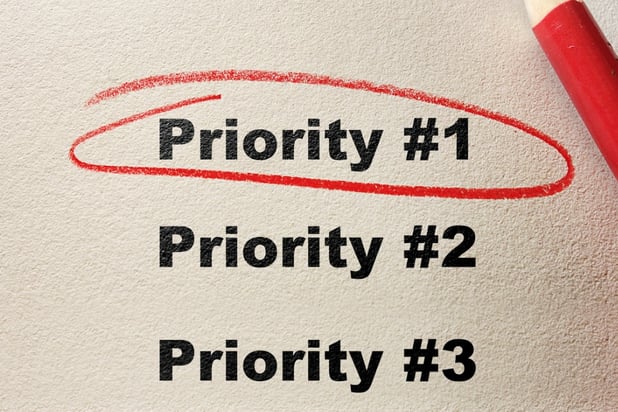 Alliant Insurance Services has announced the appointment of David Fiedler as vice president within its Alliant Americas division.
In his new role, Fiedler will focus on the design and deployment of risk and insurance products to a diverse portfolio of clients, Alliant said. Fiedler will be based in Denver and will report to Alliant's East region team.
Prior to joining Alliant, Fiedler was co-founder and CEO of a technology startup that focused on device and service integration for residential applications. He currently serves as a venture mentor at Harvard Business School, and holds a certification in gamification from the University of Pennsylvania's Wharton School of Business.
"As a founder of multiple businesses, David understands that managing risk is a top priority," said Bob Bennetsen, executive vice president and senior managing director for Alliant Americas. "Through his experience and perspective, he has the ability to see past short-term solutions to develop strategies that can lead to long-term success. David is a team player who understands building strong relationships matters to business leaders, employees and customers."
Have something to say about this story? Let us know in the comments below.
Keep up with the latest news and events
Join our mailing list, it's free!