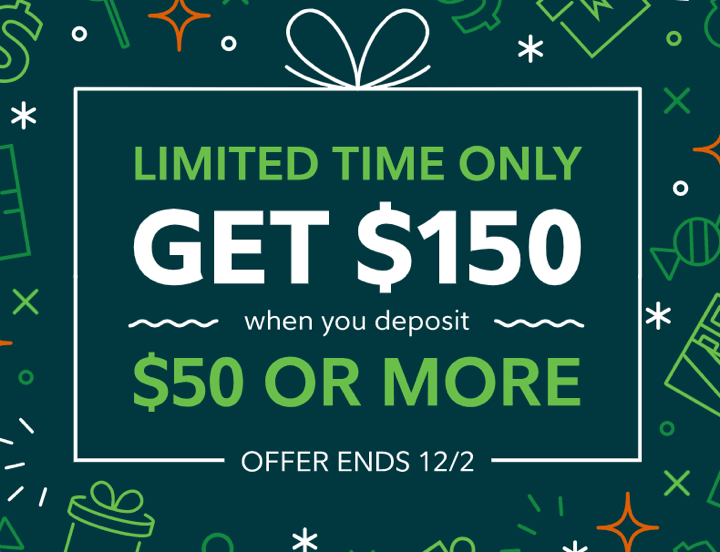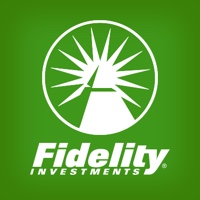 Offer increased for limited-time. Fidelity Investments is offering a simple improved $150 bonus for opening a Fidelity taxable brokerage account, Cash Management Account, Roth IRA, or traditional IRA. This limited-time offer ends 12/2; the previous offer was for $100.
Open with the promo code FIDELITY150 and deposit $50 or more within 15 days after opening your account. Fidelity will give you a $100 bonus within 25 days after opening your account. You must then maintain the bonus award (minus any losses related to trading or market volatility, or margin debit balances) in the account for at least 90 days from the date on which the bonus award is credited to the account.
Per the fine print, this is available to both new and existing customers who haven't taken advantage of this offer before (emphasis mine):
This offer is valid for new or existing Fidelity Brokerage Services LLC ("Fidelity") customers who open through the following link https://www.fidelity.com/go/special-offer/holiday and fund a new, eligible Fidelity account with a minimum of $50 on or after 11/17/2022 and have not otherwise previously taken advantage of Fidelity's $50 for $100 cash offer. Offer is limited to one bonus award per individual.
You should receive a confirmation email:
As a confirmation of your registration, an email will be sent to the email address you provided during the account opening process after the eligible account has been established in good order.
Right now, I don't know of any alternative Fidelity bonuses for transferring over new account assets from another broker.
This is a relatively simple and straightforward bonus, and I have found that Fidelity is a nice mix of a traditional brokerage trying to add on modern elements (sometimes successfully, sometimes not). They have solid customer service and a good feature set. I would personally much rather trade stocks at Fidelity than deal with Robinhood customer service, for example. Their fintech efforts are still working out the kinks, based on my experiences with their Bloom app (and I think they own Plynk too).